About Us
Beyond Elusive is more than creative professionals doing what they love. Possibilities constantly reveal themselves in this ever-changing digital world, however it's not always possible to grasp opportunities and do it all yourself. Beyond Elusive wants to help your ideas become reality. You do you, we'll do the rest.
Let's Start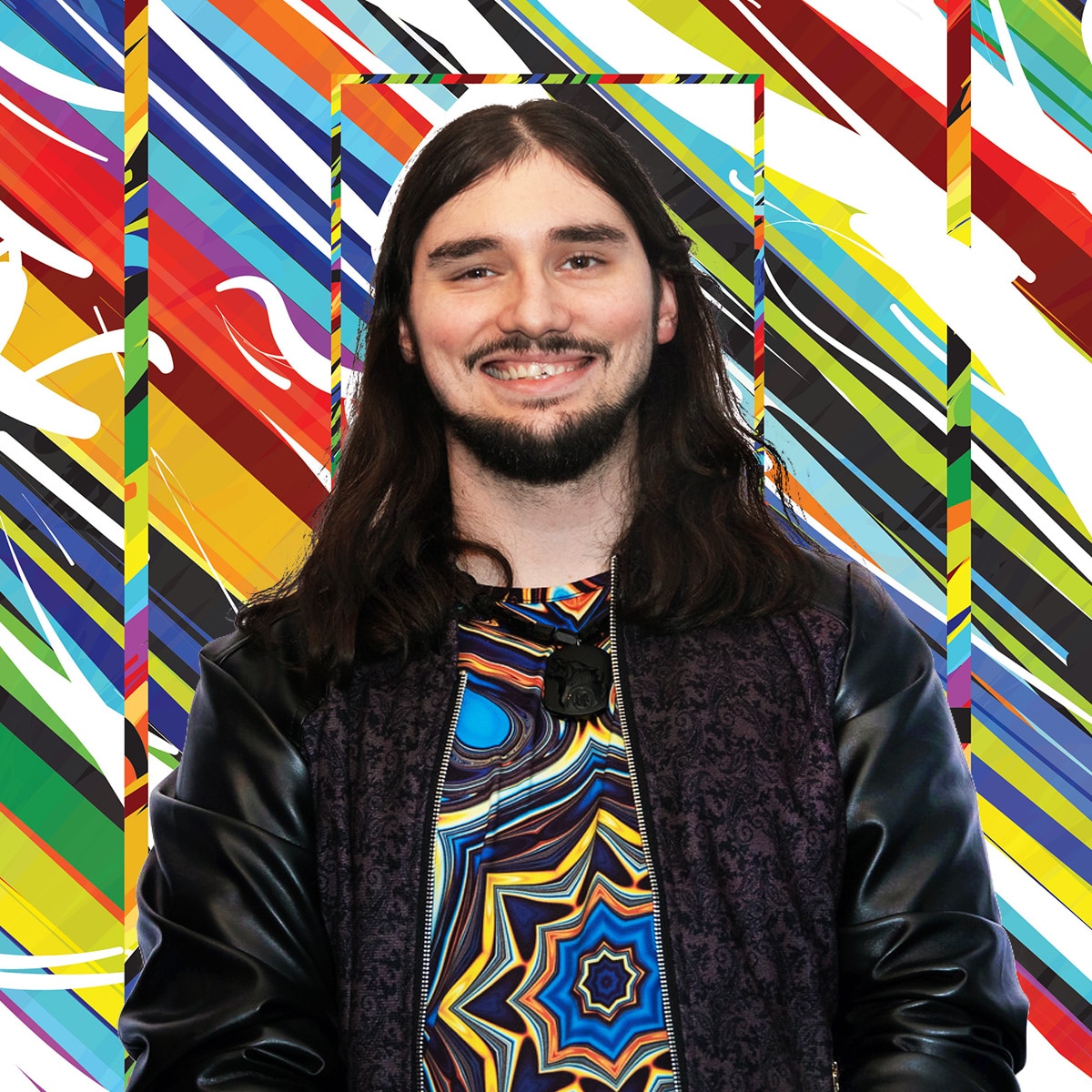 Cory Turek
Graduated Columbia College Chicago in 2015
with a BFA in Graphic Design
He's a jack of all trades and a master of most! From print design to web development Cory Turek has your back. By his friends he's known as gadget man due to his knack for having a solution for any problem, half the time it's already in his pocket. He has his hands in everything and continuously widens his wheelhouse as a photographer, brand designer, web developer, freelancer, and tea connoisseur. You're in good hands.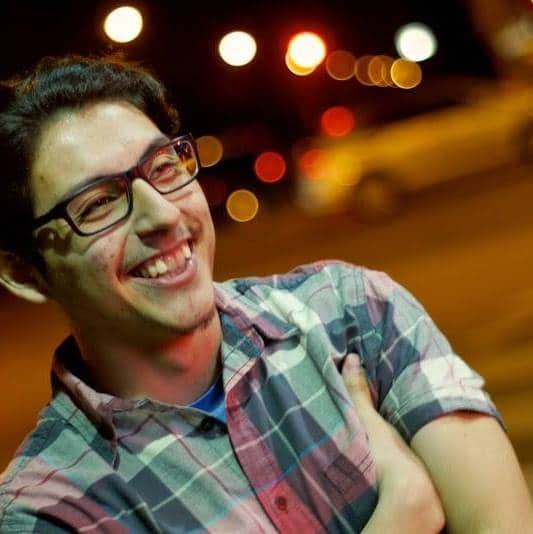 Nick Albaracin
Graduated Columbia College Chicago in 2014
with a BFA in Cinema Art and Science
Whenever he's not expanding his encyclopedic knowledge of film you'll find Nick Albaracin on set Directing and on stage, occasionally at the same time! More popularly known as Misfit, drummer of Chicago Hard Rock band Aeraco, Nick makes things happen.