Brand Identity
We start at the very essence of each client. From there, we research any competitors to create a look and feel that will help our clients stand out and succeed.
Logos
Business Cards
Signage
Flyers
Packaging and Labels
Album Artwork
Merch Design
View Examples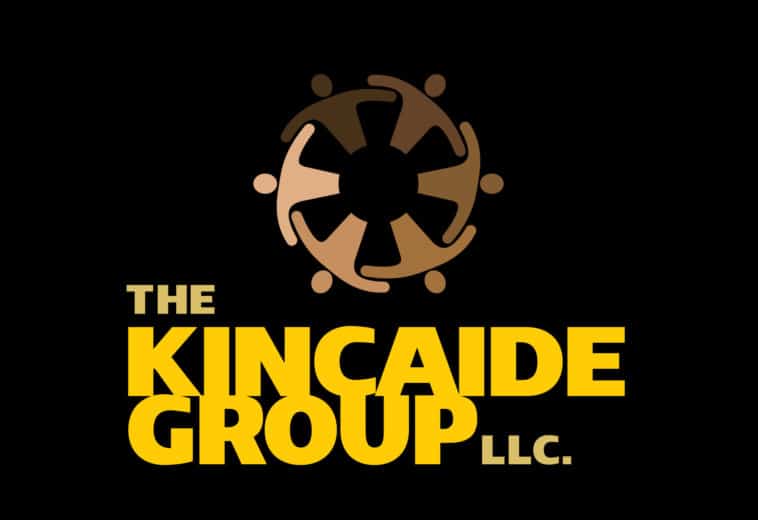 .02
Need your brand's identity designed?